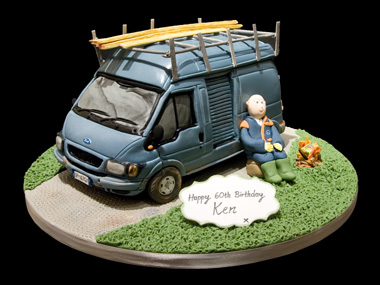 Delivery and setup of Wedding Cakes is free locally.
Delivery of Celebration / Novelty Cakes is free in and around Hartlepool.
For those outside the local area we can deliver for a fee,
to be arranged dependant on location.

All cakes are delivered boxed, on your chosen delivery date.
Specific times can be arranged.
We can deliver to neighbours if you are out,
please specify your neighbours name and complete address.